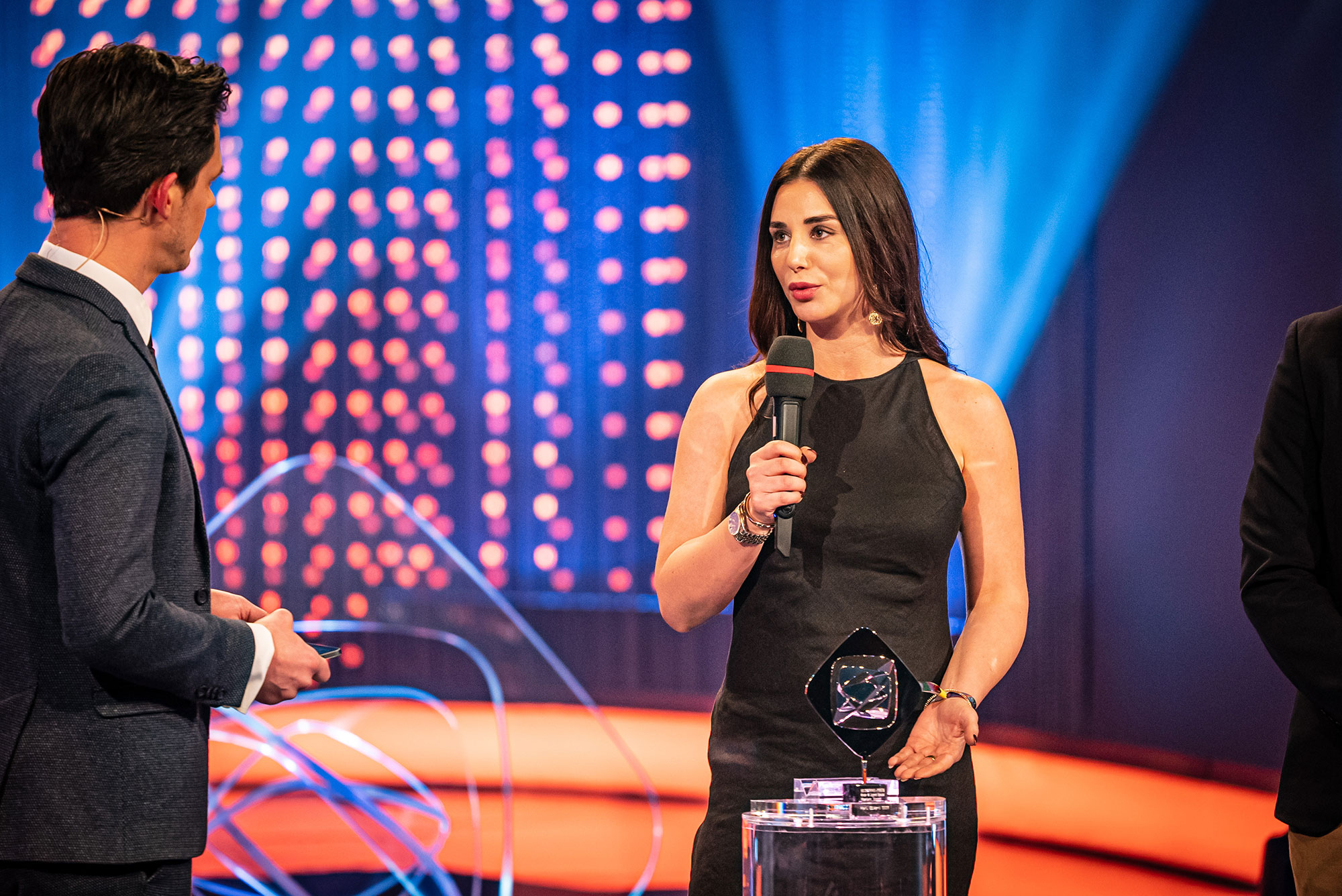 Grimme-Award 2023
Why do people like the Taliban?
"The jury found the successful interweaving of the private with the social dimension particularly impressive, especially since the linking of the family level with the political framework is exceedingly captivating: This was the only way that the special insights became possible. Last but not least, Mariam Noori's courage in exposing herself in such a personal way deserves special mention. The fact that one can also find the Taliban good provokes contradiction, especially in this country, where the terrorist group has always been denounced as iconoclasts, cultural enemies and oppressors of all femininity. The fact that the film also reports on aspects that receive virtually no space in Germany is just as respectable as the admission of the dissonances that inevitably result (…) Apart from the personal level, the film therefore has its strongest moments when it deals with the complex situation in the country."
CIVIS Award 2023 (Nomination)
Why do people like the Taliban?
From the jury statement:
"A very personally grounded, courageous journalistic achievement. The starting point is the author's own immigration story, who has to balance her roles as a person affected and a journalist. This fits to the social media principle of "underhooking" – the user is not lectured, but taken along on a journey of experience with many impressive shots."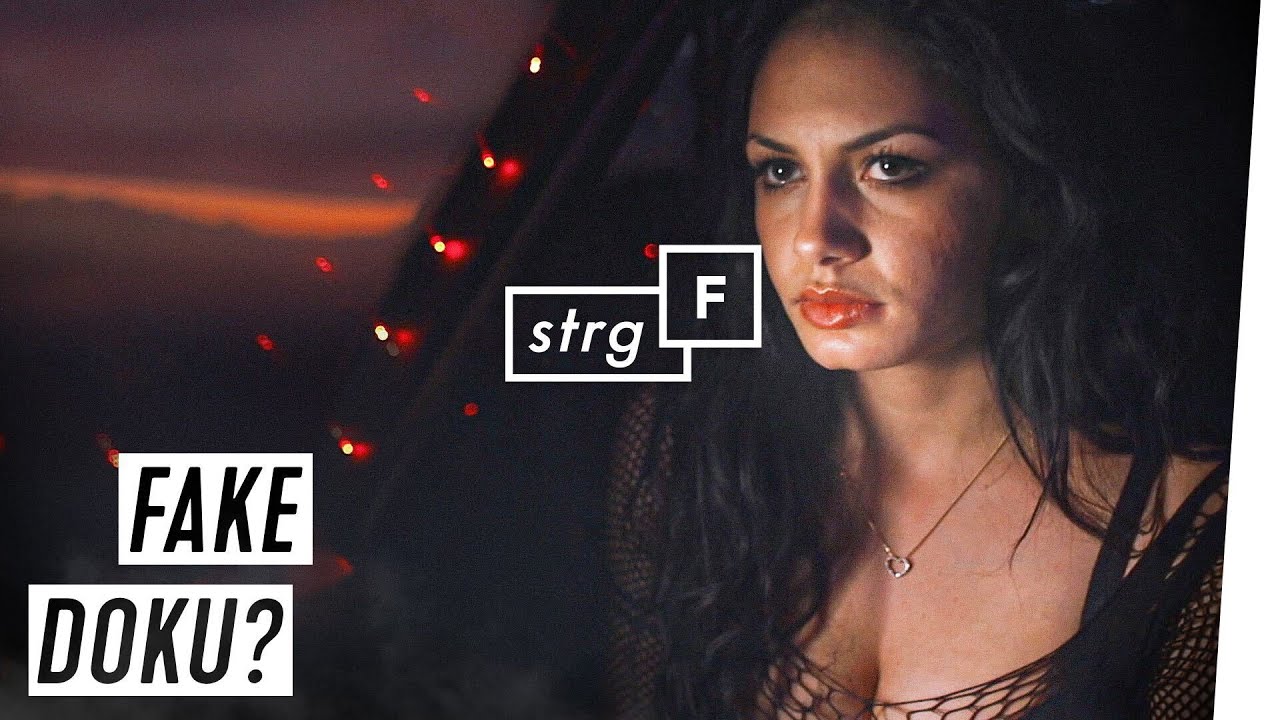 Grimme-Award 2022 (Nomination) & Prix-Europa 2021 (Nomination)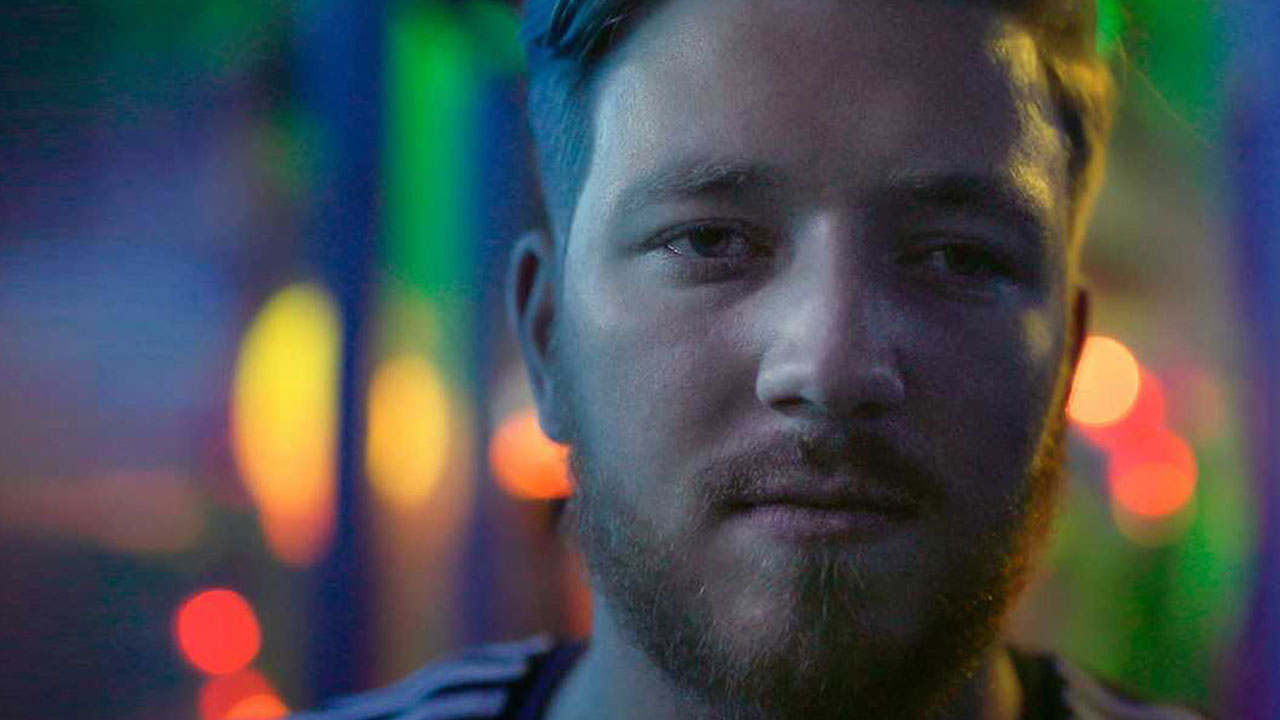 Jury Award for Best International Documentary Feature 2021
The Renegades
The documentary was awarded the Best International Documentary Feature Jury Award. It was screened at various international festivals, including the international Hofer Film Days, the Nordic Film Days and it was selected by in the Goethe Film Selection.
PRESS REVIEWS
Noori and Hagen succeed thanks to two very reflective protagonists, who allow a remarkably deep look into their feelings of shame and guilt, the balance between a complex contemporary historical theme and very personal stories.
René Martens, taz.de
The film's shots are extremely gripping and close. The camera shows scars from fragmentation grenades, brutal shots of violence in Syria, tears of relatives. "The Renegades" is just hard enough to understand the terrifying reality of war and still manages not to be lurid or exaggerated.
Nele Posthausen, WDR COSMO
CIVIS Award 2021 (Nominierung)
The Renegades
From the jury statement:
"The topic – young IS recruits from Europe – is not new, but has rarely been dealt as forcefully as in "The Renegades". Strong original sounds and a very well thought-out dramaturgy with a touching conclusion illuminate the tragic aberration of three young people from the middle of our society in a highly professional journalistic manner."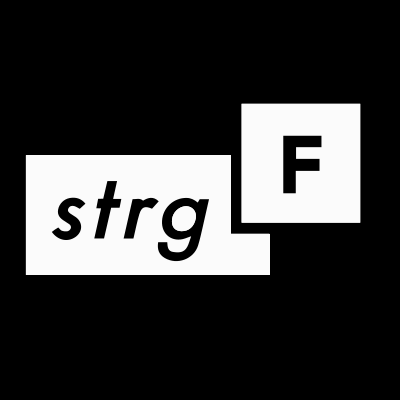 Grimme Online Award 2020
The entire team of STRG_F was awarded with the Grimme Online Award in 2020.